Fleet Management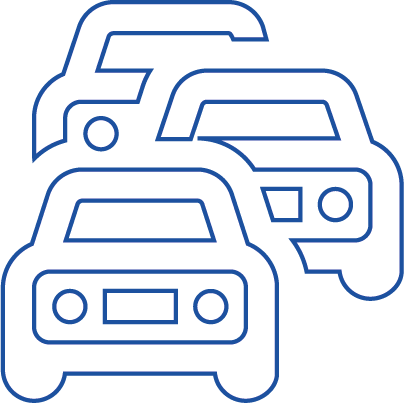 Take full control on your fleet with a glance. This Solutions gives you the opportunity to know, in real time, which route they have traveled, where they have stopped and for how long with the GPS location beside the vehicles conditions.
Asset Tracking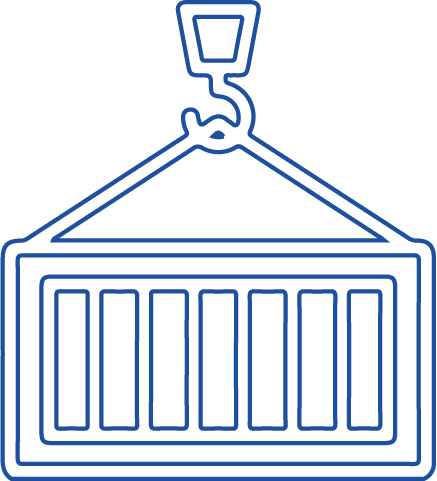 Track every aspect of your assets. Know where they are and be updated on their status in real time all around the world. With certified data you will always have the guarantee of valid informations that cannot be corrupted.
Smart Energy You have the power on your energy. Always have a look on your business energy consumption and efficiency. Therefore we can help you analyze trusted data and engineer smart energy solutions that suits your environment.